Dryshell, A Building Envelope Protection Company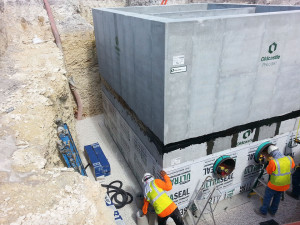 DryShell was started as a division of Gulfstream Construction Services, LLC specializing in building envelope protection.
Over the years, we have been intimately involved in the design, and execution of every aspect of building envelopes. Our involvement in projects has included; specifying complete envelope packages, troubleshooting difficult design flaws, preventative maintenance and even stepping outside of our own zone to tackle general construction issues that seem to have no realistic solutions. We pride ourselves in utilizing the material manufacturer's expertise to provide customers with warranted systems, installed impeccably, every time.